MENG MENU | CONVERSATION TOOL & PUBLICATION | 2020
Meng Menu is a conversation tool developed to make the first discomfortable minutes visiting a new place and/or crowd easier. It serves as a gesture to make visitors at ease and warm them up for some networking with strangers.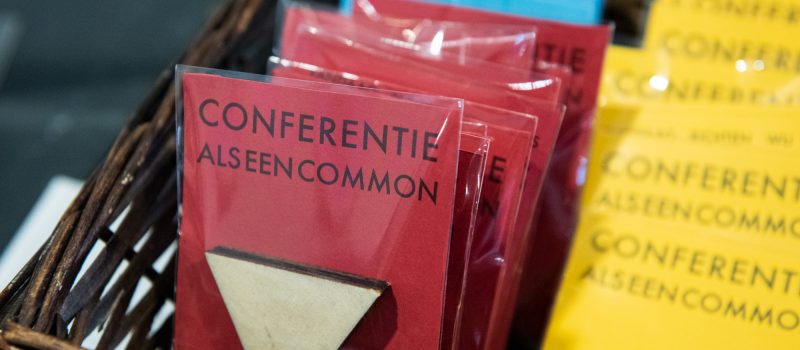 The work contains puzzle pieces with instructions, a clipboard with publication and a stand with some interaction tools. Every visitor will receive a puzzle piece when entering the space. It will bring them to the stand with publication. The publication provides the visitor some basic knowledge about meeting new people. Later on the visitor is asked to start communicating and interact with others.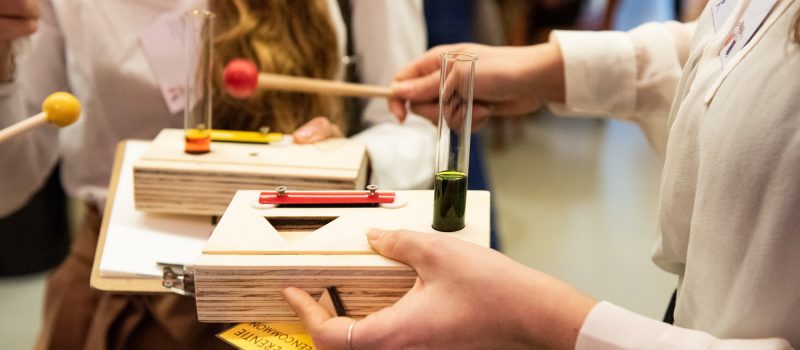 This work was shown during the Onderzoekconferentie 2020 from LKCA and the Boekmanstichting. A conference about art education, culture education and participation in the Netherlands. The work was used by 250 visitors during 30 minutes. Afterwards Boekmanstichting realised a publication illustrated by this work. Click to read more…
Made possible by the generous support of LKCA. 
Photography by Anna van Kooij.