Play | Research, workshops and playingsessions in public space | Current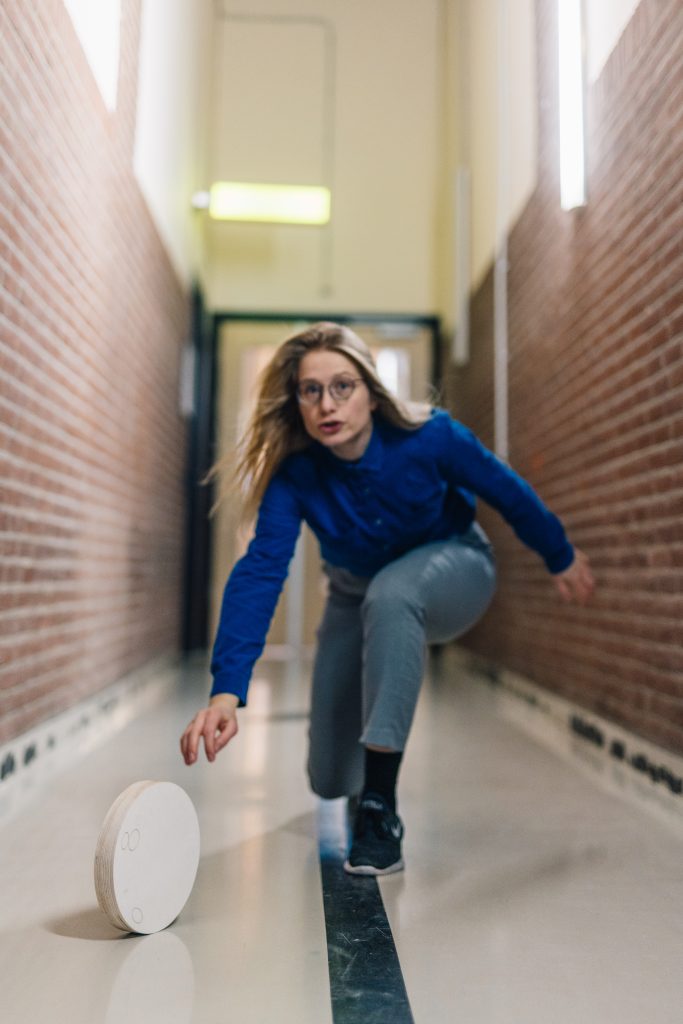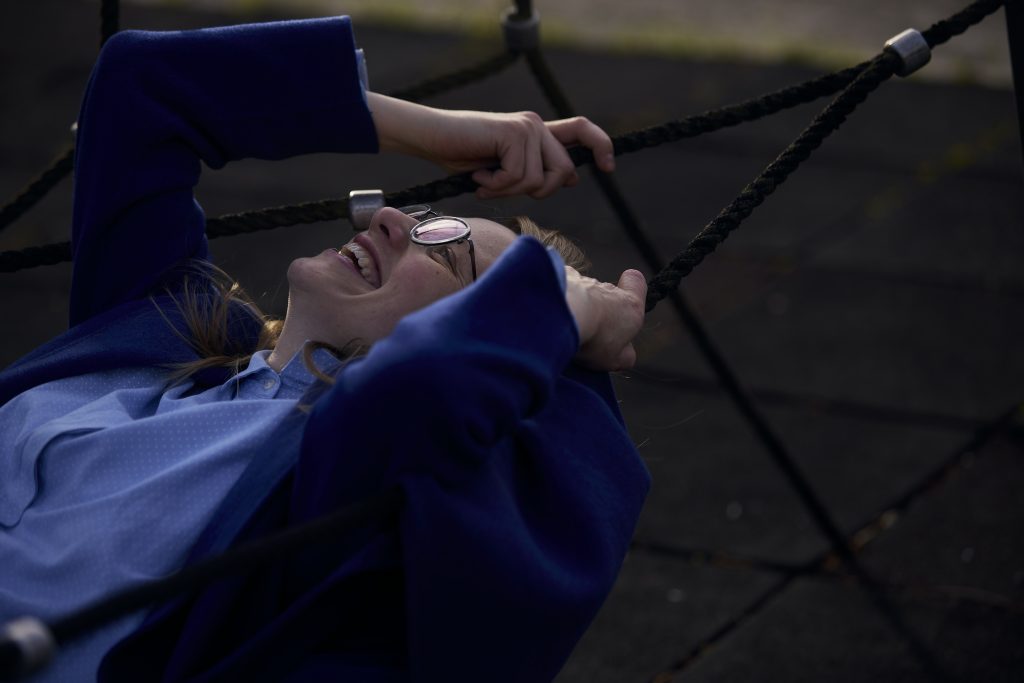 Since november 2021 I am researching play. How as adults we could play more in this over structured and ruled society. What we could gain of art as a space to play. And how this space is related to an object, an environment or an attitude in our head. The research consists out of a theoretical and practical layer. During the workshops I research play in relation to the neighborhood. Playing sessions are a way to investigate ways of playing in public space together with different groups of people.
This research is made possible by the Art & Society Program of the Amsterdamse Hogeschool van de Kunsten. A postgraduate program for AHK alumni researching the connections between art and society. More info will follow soon on instagram and overhere. If you would like to know more already, drop by the Marineterrein for a coffee. Always welcome!